The first home of Brian and Dennis Wilson of The Beach Boys.
8012 South Harvard Boulevard. Los Angeles, CA. 90047. These photographs were taken on Sunday March 4, 2007. All photographs are by Chuck Kelley, unless otherwise noted. All rights reserved


Audree was pregnant with Brian when she and Murry moved into this cottage in late 1941.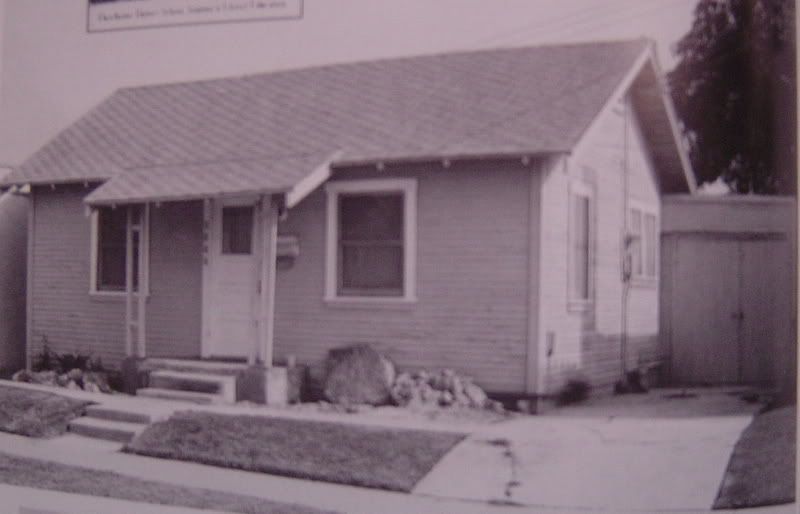 Photo by Lester Cohen. From the book, "The Nearest Faraway Place" written by Timothy White.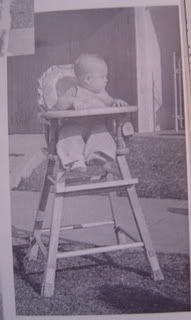 Baby Brian. The garage in back of him is still there! Photo by Audree Wilson. From the book, "Brian Wilson - Wouldn't It Be Nice - My Own Story" written by Brian Wilson with Todd Gold.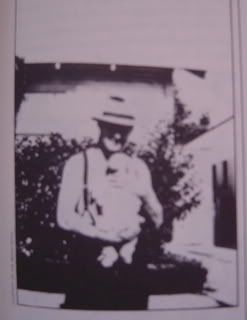 Murry holding Brian. Photo by Audree Wilson. From the book, "The Beach Boys" written by David Leaf.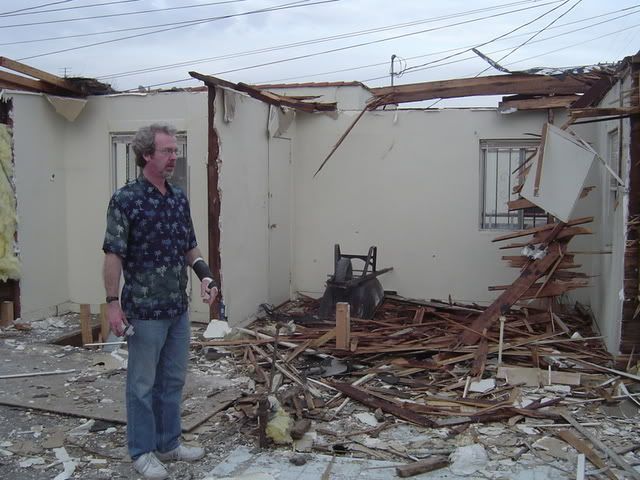 Dennis Kelley entering the bathroom.

Chuck Kelley holding a souvenir.


In early 1945, Murry and Audree Wilson along with their two sons moved out of this rental house and into their own home at 3701 West 119th St. in Hawthorne, California.


Stay tuned for more pictures and video footage. We shot hi-def video!

Also, be sure to listen to our Beach Boys internet radio show, Heroes & Villains every Saturday from 1-3 pm (pacific) on LuxuriaMusic.com